These Siberian Huskies are currently ready for adoption
DVSHR matches dogs with new families who have the best fit for the dog; not on a first-come, first-served basis.

We receive dogs into our foster care regularly, and generally do not place them on this website until they have been fully evaluated. Consequently, we typically have more dogs in our care than are shown here.

To adopt one of our dogs, you must first complete the online Adoption Application available here.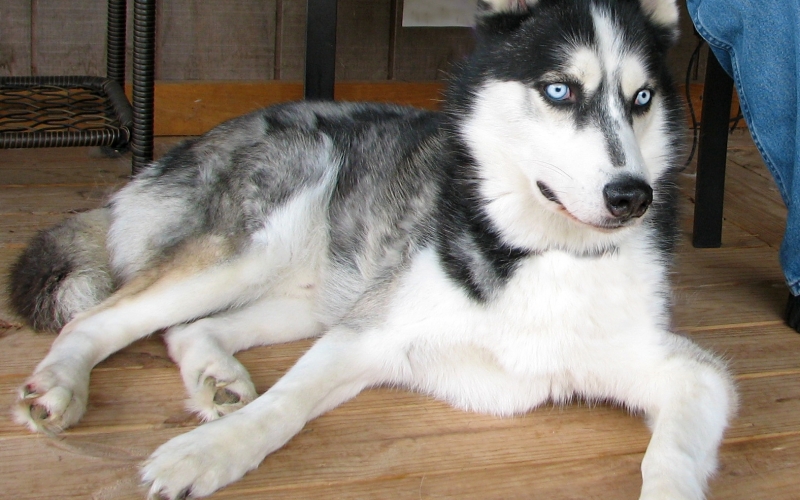 Jack
Jack is a very sweet affectionate boy. He is house trained and good in a crate. Jack enjoys car rides and is excellent in the car. Jack gets along with other dogs but is not good with cats. He pulls very hard on leash and will need a lot of exercise. Jack is very smart and learns quickly. Jack can jump a 4 ft fence from a stand still. So he will need a 6ft fenced yard.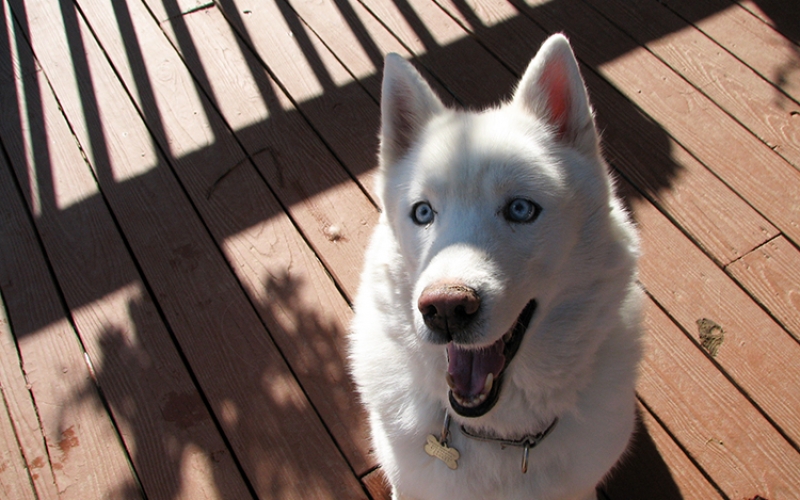 Dakota White Cloud
Dakota White Cloud is a sweet, gentle, loving, laid back 9yr old boy. His birthday is on November 7th. Dakota gets along very well with other dogs and children. In his previous home he did well with his owner's grandchildren ages 2yrs to 13yrs. Dakota is house trained and good loose in the house when no one is home. He is excellent in the car and good at the vet's office. Dakota walks very nicely on leash. He has allergies but they can be managed with inexpensive medication. Dakota White Cloud came into rescue due to one of his owner's passing away. This dreamy white boy is very easy going and a joy to share time with making long lasting, wonderful memories.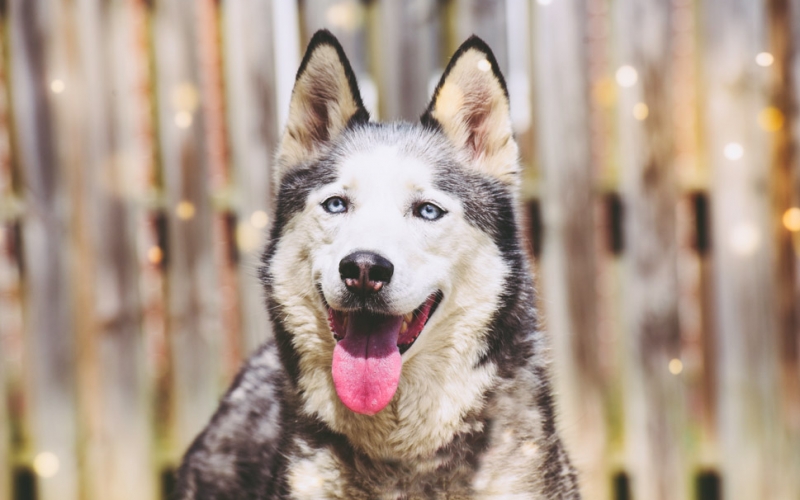 Nakoma
Nakoma is a very sweet, energetic 10 yr old girl. She is very spunky and likes to zoom around the house at times. Nakoma is great in the car. She could be an only dog or go to a home with other dogs. She likes to sleep with other dogs. In her foster home she lives with and gets along with two male and one female Siberian Husky. Nakoma is well behaved an can be loose in the house when no one is home. She is house trained. Nakoma likes to cuddle.
**Adoption Pending**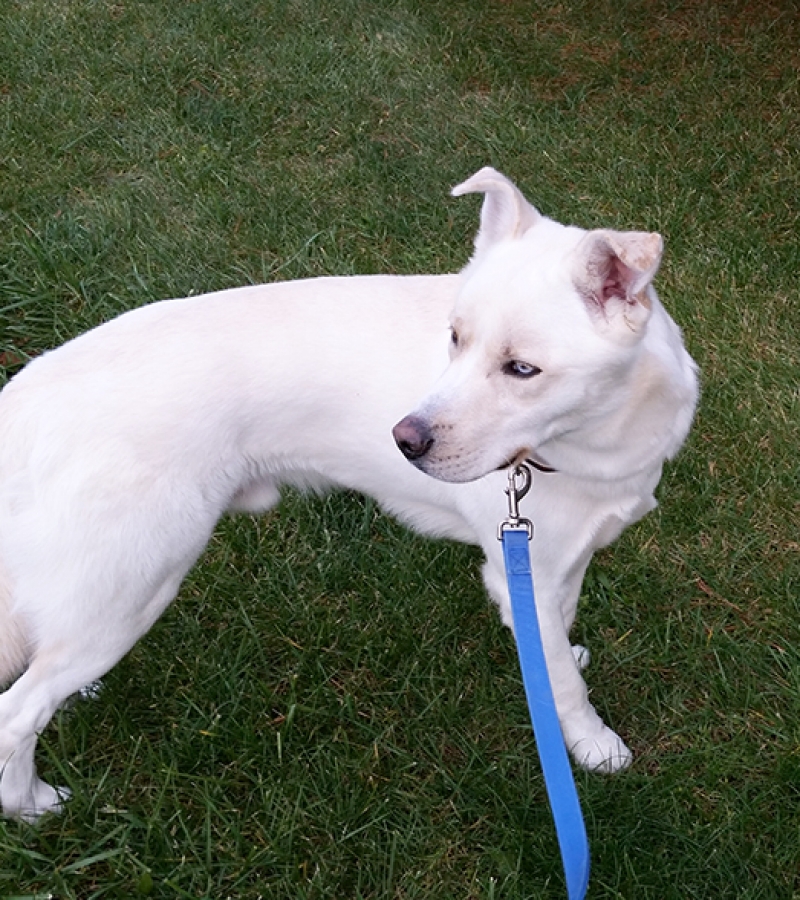 Pete
Pete is about 2yrs old. He was turned into a shelter as a stray. Pete is a bi eyed mix. He is very smart and full of energy. Pete must have a very active family who has a lot of time to devote to exercising and training him. Pete is house trained, crate trained and likes to go for car rides. Pete must have a fenced yard, at least 5ft. He cannot be placed with cats, small animals, or young children, teenagers 15 yrs and older would be ok. Pete needs a pet parent that has dog handling experience.